For over forty years, we have completed over 1001 roofing projects of all types: from installation to repair to renovation. Contact our roofing experts to get your project started today!
Each year, we undertake more than 2300 projects, many of them large-scale.
Our work meets the highest standards of quality:
Services and solutions offered by a team of experts
Installation of new roofs
Re-roofing
Repair
Insulation
Regular inspection
Thermographic inspection
Maintenance

Preventive follow-up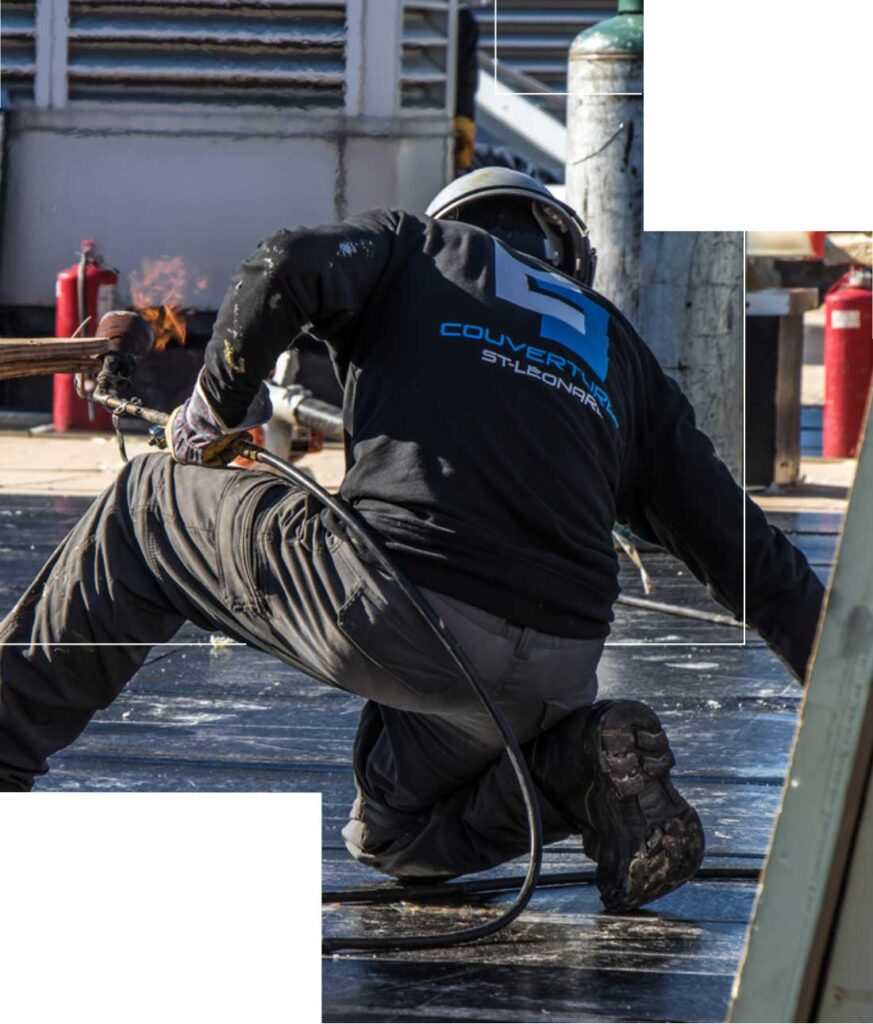 All
COMMERCIAL ROOFS
RESIDENTIAL ROOFS
EXCEPTIONAL PROJECTS
COPPER AND SLATE
YOU HAVE A PROJECT IN MIND?
WHETHER IT'S FOR A NEW CONSTRUCTION, COMMERCIAL OR RESIDENTIAL PROJECT, DON'T HESITATE TO CONTACT US FOR AN APPOINTMENT.